Our Covid Loss wall provides a safe space for you to grieve any loss you have suffered as a result of the Covid-19 pandemic. Whether you lost a loved one, a job, a relationship, or anything else, we're here to listen.
You can also create a beautiful Tribute Page for a loved one – where you can add messages, share memories with family and friends, and donate in memoriam by clicking here: covidaid.muchloved.org/CreateMemorial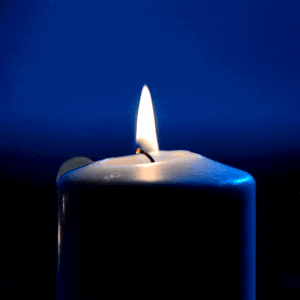 My husband Justin died on the 11th April 2020
Gillian Keeper, Bellshill Scotland, 11th April 2020
I cannot express in words the overwhelming pain I and my 2 daughters feel at the loss of an amazing husband & father. Justin was a larger than life character with a zest for life full of fun and laughter, life will never be the same without him. We are truly heart broken.
He died on the 11th April 2020 after a 2-week battle with Covid. He was a healthy 47 year old with no preexisting health problems getting our heads around that has been extremely challenging. We were unable to be with him in the hospital due to restrictions, and continually play in our minds what we would have said if we had known he was not coming home to us. Grief has no time frame and washes over you in waves, we continue to take things a day at a time.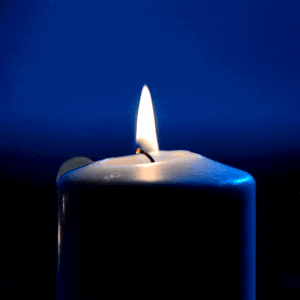 Everyday routine
Lulu, Wales, 2018/19/20/21
I lost my mum & uncle in 2018. The pandemic hit, as we all know, in 2019. I moved from the city I'd lived in for many years in 2021. I was trying to be hopeful and believe that the pandemic would end. My new home is not what I expected, there are lots of problems here. I have felt suicidal. I miss my lost family and I miss my everyday routines pre pandemic. Condolences to all who have lost loved ones in the pandemic.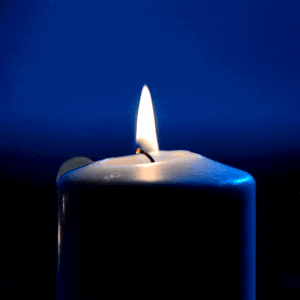 My grandad, Graham Marlow
Carmina Masoliver, Barnsley, Yorkshire, 2nd January 2021
A poem written in memory of my grandad who died from Covid after being hospitalised with pneumonia. Recorded by Muddy Feet Poetry.
flat cap
cravat
chain around his neck
comb stroke
pipe smoke
strolling through the rec
he jokes about having the cow round, with extra pints of milk for me.
When the silence asks to be filled, he comes out with a story.
Anecdotes from the workshop, tales with punchlines and word play,
he teaches Yorkshire dialect and I don't know what to say
about the suddenness of this absence of loud hand claps and finger whistles,
of picking blackberries and greater burdock thrown at each other with its sticky bristles.
He shows me the mouthpieces to his trumpet, his studio: a small cupboard where the fold-out mattress lives.
We try to hold onto these memories, as time passes through sieves.
Though he still feels like a boy, I become a woman, and we share books, go to poetry nights –
though what he sees is a world apart from his band and church life
but his eyes are open wide as his ears,
as his handkerchief soaks up my tears.
We all walk the same way, will be there
in Cawthorn, Yorkshire Sculpture Park, beside us, where
strolling through the rec
pipe smoke
comb stroke
chain around his neck
cravat
flat cap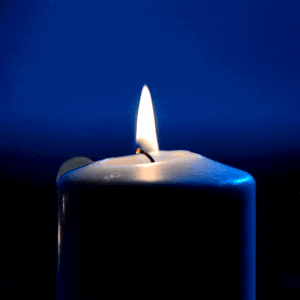 My younger brother, Bill, 27.9.21
Carol Hughes, England, 27.9.21
My brother Bill, 1.11.63 - 27.9.21
After an all night vigil, My youngest brother Jim and I made a last visit to Bill's bedside at 8.20 am the next morning. Bill Died in my arms rapidly in ITU just as his wife, his children and family members left the hospital. The shock of how sudden the monitors alarmed and then watching him die on the monitor will stay with me forever. The attending nurse was so cold the way she announced "he's dying right now" and then "he's gone".
The day after the funeral our household went down with Covid and my husband was hospitalised for a week. I was sick and petrified that my husband never come home, like my brother.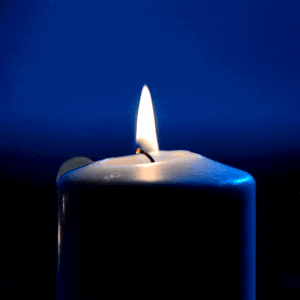 My teddy bear Dad passed away in July 2021
Maria Blanchard, Liverpool, England, 10 July 2021
Words cannot express the depth of sadness and grief I feel for losing my inspirational, loving and gentle dad to this horrible virus in July 2021. I am blessed and grateful that I knew what it felt like to be loved unconditionally by my dad. He may have passed but he lives on in me and my children. He will never be forgotten for his kindness shone through until the very last moments and his last breath, concerned for what I would experience in the moments after he passed. Dad was truly one in a billion, putting his family first even at this time of great need. Was my honour to be able to hold his hand and to be with him in that moment. Love you dad and "You'll Never Walk Alone." God bless you ❤️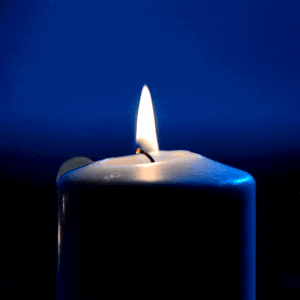 Lost my independence and my job
Kara, Aldershot, April 2020
I got Long Covid in April 2020 and haven't been the same since. My husband has been my rock and my kids have been great, but I grieve for the person I was. I wasn't able to return to my job, and I'm not the life of the party I used to be. My friend tells me that better things are around the corner, and I hope that's true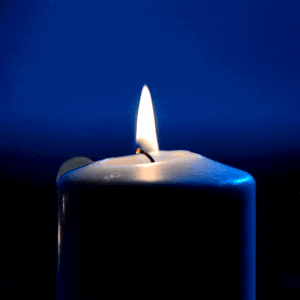 Lost 18 months (and counting) to Long Covid
Alex Carter, March 2020
I got Long Covid in the first wave, and haven't been the same since. Even now I struggle with brain fog and can only work a few hours a week, and the doctors haven't been able to help. Not sure when or if I'll be better again.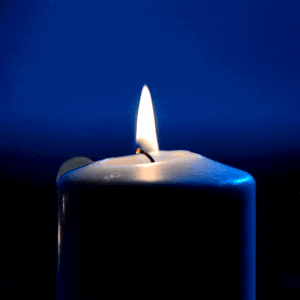 Didn't see my new nephew for a year
Caroline, April 2020
The hardest thing for me was not seeing my nephew Jonathan who was born just after lockdown. We used Facetime but it just wasn't the same, and I still think about the time together that we lost to be a family.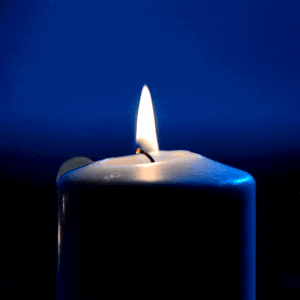 I lost my sister to Covid the same day my mum died
George, Wrexham, May 2021
Just as I was coming out the hospice, 20 minutes after my mother had just passed, I got a phone call from the hospital while I was walking up the corridor.
They wanted to talk about my sister. She'd got Covid just a few days before and passed away.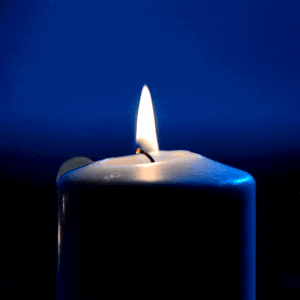 Words For Loss – poem
David Gilbert
For Those Who Have Died Through Covid
–
My loss is but one loss
as expendable as an exhalation.
I try not to think in terms 
of catastrophe
but imagine loss as a boat 
bobbing about ready for departure
in a busy harbour
alongside so many other boats.
In truth, I feel much further out already
or far underground, with words 
for loss impossible to mine,
whilst above me 
shine
five million extraordinary stars.