Our Covid Loss wall provides a safe space for you to grieve any loss you have suffered as a result of the Covid-19 pandemic. Whether you lost a loved one, a job, a relationship, or anything else, we're here to listen.
You can also create a beautiful Tribute Page for a loved one – where you can add messages, share memories with family and friends, and donate in memoriam by clicking here: covidaid.muchloved.org/CreateMemorial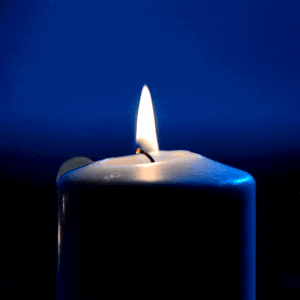 My Mum
Lorraine Cotton, South London, Friday 3rd April 2020
God saw you getting tired, and a cure was not to be; he wrapped his arms around you, and he whispered come with me.