Our Covid Loss wall provides a safe space for you to grieve any loss you have suffered as a result of the Covid-19 pandemic. Whether you lost a loved one, a job, a relationship, or anything else, we're here to listen.
You can also create a beautiful Tribute Page for a loved one – where you can add messages, share memories with family and friends, and donate in memoriam by clicking here: covidaid.muchloved.org/CreateMemorial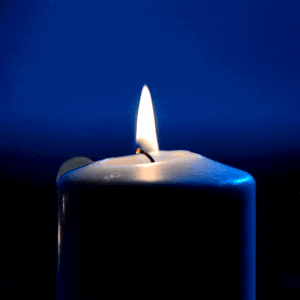 My mummy ,the Queen of our family
Janie mccune, Belfast, 2nd February 2021
Mummy died with covid and we are still devastated, she was our Queen, we miss her so much.
I cry all the time ,she is a great loss to her five children, 10 grandchildren, and 16 great grandchildren who all loved her so much. Mummy was my inspiration and always will be loved and much missed 💔💔