Our Covid Loss wall provides a safe space for you to grieve any loss you have suffered as a result of the Covid-19 pandemic. Whether you lost a loved one, a job, a relationship, or anything else, we're here to listen.
You can also create a beautiful Tribute Page for a loved one – where you can add messages, share memories with family and friends, and donate in memoriam by clicking here: covidaid.muchloved.org/CreateMemorial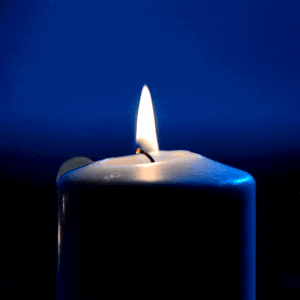 Both Parents
Julieann Edwards, West midlands, November 2020
So 2020 was when my life changed forever.
My Dad passed away on the 10th November followed by my Mom on the 18th November 8 days apart 💔 both from covid my heart was broken into a thousand pieces and my life will never be the same again
God bless my Mom & Dad I will love you forever