Our Covid Loss wall provides a safe space for you to grieve any loss you have suffered as a result of the Covid-19 pandemic. Whether you lost a loved one, a job, a relationship, or anything else, we're here to listen.
You can also create a beautiful Tribute Page for a loved one – where you can add messages, share memories with family and friends, and donate in memoriam by clicking here: covidaid.muchloved.org/CreateMemorial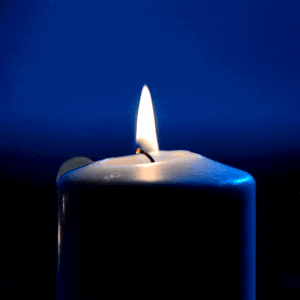 I lost my walking.
Alec, Edinburgh, 19 March 2020
I can't reach the bus-stop. My daily walk is 150m. In one way I lost 'The World', though I can still find my way in through the imagination.