Our Covid Loss wall provides a safe space for you to grieve any loss you have suffered as a result of the Covid-19 pandemic. Whether you lost a loved one, a job, a relationship, or anything else, we're here to listen.
You can also create a beautiful Tribute Page for a loved one – where you can add messages, share memories with family and friends, and donate in memoriam by clicking here: covidaid.muchloved.org/CreateMemorial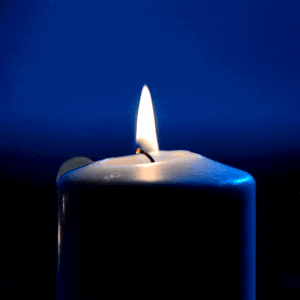 Lost mam and brother
Mrs Susan Eldridge, Durham, January 2021
My mam got Covid last year. Mam only lasted the night. Mam was 90 and she was amazing.
Nine days after my brother sadly passed away with Covid. That was heartbreaking. My Mam was named Doris, my brother Arthur, it was very hard as when my brother was told he was dying he said my mam and him could have a double funeral. I would look after them again. I miss them so much xxxx