Our Covid Loss wall provides a safe space for you to grieve any loss you have suffered as a result of the Covid-19 pandemic. Whether you lost a loved one, a job, a relationship, or anything else, we're here to listen.
You can also create a beautiful Tribute Page for a loved one – where you can add messages, share memories with family and friends, and donate in memoriam by clicking here: covidaid.muchloved.org/CreateMemorial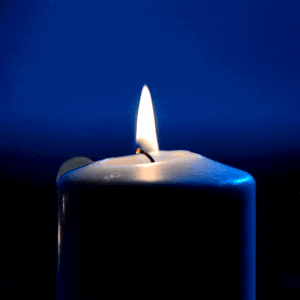 My younger brother, Bill, 27.9.21
Carol Hughes, England, 27.9.21
My brother Bill, 1.11.63 - 27.9.21
After an all night vigil, My youngest brother Jim and I made a last visit to Bill's bedside at 8.20 am the next morning. Bill Died in my arms rapidly in ITU just as his wife, his children and family members left the hospital. The shock of how sudden the monitors alarmed and then watching him die on the monitor will stay with me forever. The attending nurse was so cold the way she announced "he's dying right now" and then "he's gone".
The day after the funeral our household went down with Covid and my husband was hospitalised for a week. I was sick and petrified that my husband never come home, like my brother.