Our Covid Loss wall provides a safe space for you to grieve any loss you have suffered as a result of the Covid-19 pandemic. Whether you lost a loved one, a job, a relationship, or anything else, we're here to listen.
You can also create a beautiful Tribute Page for a loved one – where you can add messages, share memories with family and friends, and donate in memoriam by clicking here: covidaid.muchloved.org/CreateMemorial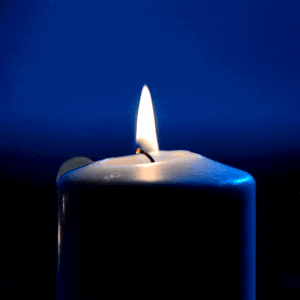 Lost 18 months (and counting) to Long Covid
Alex Carter, March 2020
I got Long Covid in the first wave, and haven't been the same since. Even now I struggle with brain fog and can only work a few hours a week, and the doctors haven't been able to help. Not sure when or if I'll be better again.