Our Covid Loss wall provides a safe space for you to grieve any loss you have suffered as a result of the Covid-19 pandemic. Whether you lost a loved one, a job, a relationship, or anything else, we're here to listen.
You can also create a beautiful Tribute Page for a loved one – where you can add messages, share memories with family and friends, and donate in memoriam by clicking here: covidaid.muchloved.org/CreateMemorial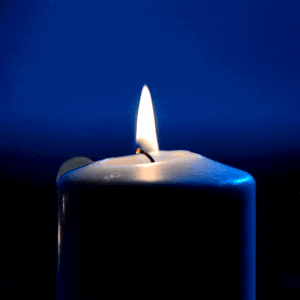 Words For Loss – poem
David Gilbert
For Those Who Have Died Through Covid
–
My loss is but one loss
as expendable as an exhalation.
I try not to think in terms 
of catastrophe
but imagine loss as a boat 
bobbing about ready for departure
in a busy harbour
alongside so many other boats.
In truth, I feel much further out already
or far underground, with words 
for loss impossible to mine,
whilst above me 
shine
five million extraordinary stars.