Our Covid Loss wall provides a safe space for you to grieve any loss you have suffered as a result of the Covid-19 pandemic. Whether you lost a loved one, a job, a relationship, or anything else, we're here to listen.
You can also create a beautiful Tribute Page for a loved one – where you can add messages, share memories with family and friends, and donate in memoriam by clicking here: covidaid.muchloved.org/CreateMemorial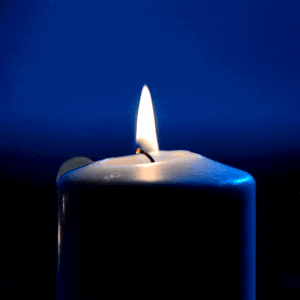 My Dad - Andy K.
Cam, America, February 2021
To my dearest Dad 
Oh how much I miss you 
I long for yesterday 
I long for your presence 
I long to see your beautiful smile 
I long to hear your joyful laughter 
I long to hear your calming voice 
I long to be entertained by your stories 
I long to be next to you 
I long to be in your embrace 
Oh how I long for yesterday 
Sadly 
Yesterday will never come again 
I love you Dad for all eternity in this life and the next
I know I will see you again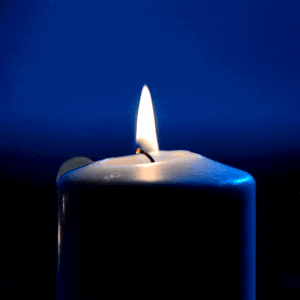 My Mum
Lorraine Cotton, South London, Friday 3rd April 2020
God saw you getting tired, and a cure was not to be; he wrapped his arms around you, and he whispered come with me.
Grandad-my oldest best friend
Jenny Bacon, England, January 2021
I lost my rock. My grandad had always been my oldest best friend (having lost both my parents at a relatively young age he was my support and I was his) and confidant in January 2021. He was 96 in physical years old however his soul and personality were way younger.
We spoke at least twice a day about anything (people would never believe our conversations lol). We spoke one day in January 21 and I rushed to his flat as he sounded dreadful, I called the ambulance and was shocked when the ambulance lady said she suspected covid he'd contracted it in hospital in between his second dose of vaccine.I spoke to him on the phone at the ward and he said "I've caught that pandemic thing Jenny and I'm so angry, but I'm in the best place and comfortable".
Two days later they'd called me to say his breathing had reached a point that they couldn't help him any further. He said to them "call Jenny and tell her that I've had a wonderful life and have lots of lovely happy memories. And if it's my time to go I'm happy to" that just sums him up… he didn't want me to go to the hospital to be with him (although technically I couldn't as was in isolation after seeing him-the hospital did offer me to go) he said I don't want Jenny to come and see this place.
Such an incredible inspiration to me and my family…. Gone but never ever forgotten Grandad!! Love you now and always xxxx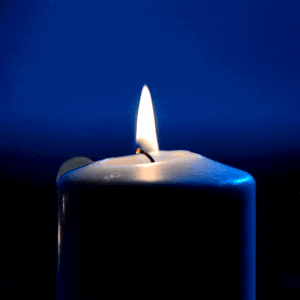 My partner – he was my best friend
Laura, Scotland, 22nd February 2021
My partner went to bed feeling bit sleepy that was all, due to him having ulcerative colitis it was normal for him to have upset tummy.
Me & our 3 kids, aged 14, 6, and 3 all slept downstairs as was back forward to toilet, that morning of Monday 22nd February 2021 at 8.32am. I asked if he was ok. He was asking for drink as felt dehydrated, I checked his temperature, it was normal.
One hour later I went spoke to him struggling stay awake. I called the doctor and said there was something not right, checked the temperature again – was 33.3 Centigrade –  then something made me call doctor again explaining everything. They told me phone 999 so came off the phone to ambulance, shouted from other room I'm getting your bag ready you're going to hospital, my partner shouted no I'm fine.
As I walked into bedroom he took his last breath, his eyes were open. I called his name. He was gone. I remember screaming for help. My daughter came into the room she was only 14, I told her get help while I did CPR. My old child tried CPR & my neighbours tried. Within 10 mins the ambulance was there and they told me they couldn't save him. It was the worst day of my life.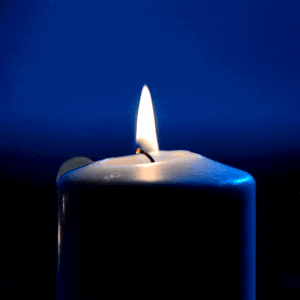 Kathleen Thompson, my mum
Janis, Portrush, 31st October 2020
Mum, myself, and my husband were all admitted to hospital with Covid in October 2020. I almost lost my husband. I never saw my mum again.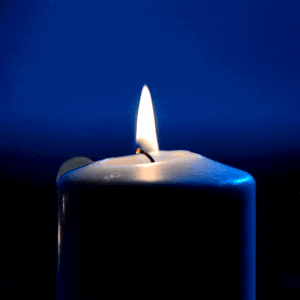 My husband
Terrina A Hughes, Birmingham, 13/11/21
My husband of 27 years Stephen Arthur llewelyn Hughes passed away on the 13/11/21 from Covid 19.
I couldn't visit or see him, I never got to say goodbye and how much I loved him 😢 I have now been diagnosed with breast cancer and trying to grieve and fight my cancer is so hard, I feel as if I'm in a battle but all I can hope is things will get better.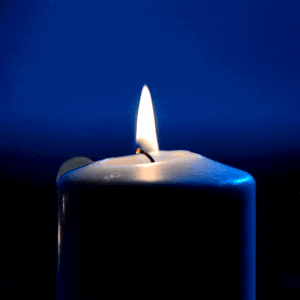 My Dad - Peter Godfrey Davies
Beverley Davies, England, 28/09/2020
My wonderful dad passed away from Covid-19 on 28/09/2020. He had been admitted to hospital two weeks prior with a water infection and we had fully expected him to be home within a few days. Sadly he caught Covid and the next time we saw him was the day he left us. Yes, my mum and I were lucky enough to be with him as he passed, albeit barely recognisable in full PPE. My dad was still talking when we arrived and his first words to us were 'where have you been?'
My life was shattered. My dad was my rock and nothing will ever convince me that it was his time to go. I think maybe that's the hardest thing to love with. I feel strongly now that I'm my dad's 'representative'. I'm trying to make him proud but I will miss him till the day I am gone. Miss you dad and love you always. XxX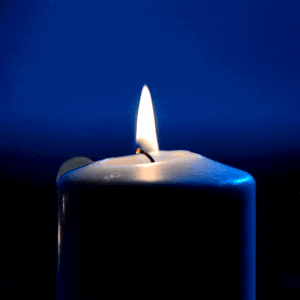 My mummy ,the Queen of our family
Janie mccune, Belfast, 2nd February 2021
Mummy died with covid and we are still devastated, she was our Queen, we miss her so much.
I cry all the time ,she is a great loss to her five children, 10 grandchildren, and 16 great grandchildren who all loved her so much. Mummy was my inspiration and always will be loved and much missed 💔💔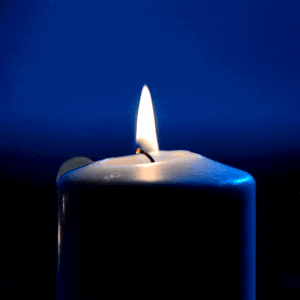 My Dad and my sense of self
Sally Anne G-Adams, St Albans, 8.2.21
My Dad died of Covid on Feb 8th, 2021, after bravely fighting for 26 days in hospital. I caught Covid from him and was in an isolation ward in the same building as Dad: I was released a week before he died.
I was too weak to visit him to say goodbye, and could barely speak due to the impact of Covid pneumonia and pleurisy, so phone conversations were brief. I don't remember much of that time, or the three months after, but my brief flashback memories of that Covid ward, of the suffering I heard, are strong and painful.
That experience, plus losing my Dad to the same disease, caused Post Traumatic Stress Disorder. I want me back. I want to feel safe again. I want to remember what 'happy' feels like. I'm determined to get there. I've just started trauma therapy & I feel more confident now that I can find peace again. I am forever changed, as we all are, by my family's experiences with Covid, and I accept that. But I look forward to feeling safe and content again.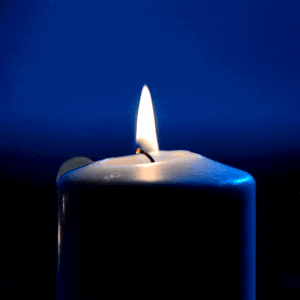 Both Parents
Julieann Edwards, West midlands, November 2020
So 2020 was when my life changed forever.
My Dad passed away on the 10th November followed by my Mom on the 18th November 8 days apart 💔 both from covid my heart was broken into a thousand pieces and my life will never be the same again
God bless my Mom & Dad I will love you forever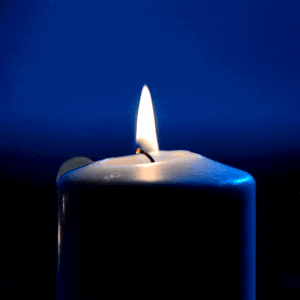 My wonderful husband
Margaret Winfrow, Sheffield, 18th April
My Brian had a fall resulting in being taken to hospital with a broken hip and arm. He had been fit and healthy.
I kept getting mixed messages about his progress. I was refused to speak to him, as it would have been their phone. I pleaded with them and offered to buy one. He had delirium due to anaesthetic and my voice would have helped. He died alone. He acquired Covid in hospital on 6th April 2020.
My heart is broken.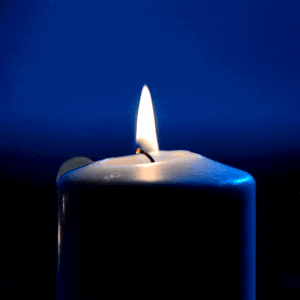 I lost my walking.
Alec, Edinburgh, 19 March 2020
I can't reach the bus-stop. My daily walk is 150m. In one way I lost 'The World', though I can still find my way in through the imagination.